Gilroy Northeast is a proud supporter of Community Events within Pocono Township, PA.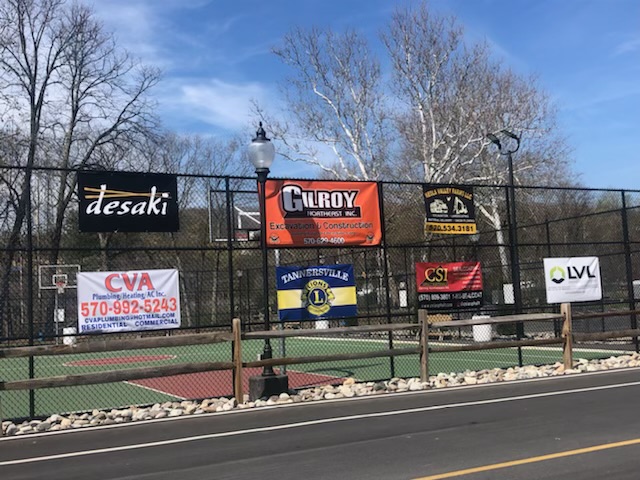 Our most recent sponsorships for the Township were at their Fishing Derby located at the beautiful TLC Park Pond on April 15th. We have also participated in their recent Touch-A-Truck event as well as a continued sponsor for their Concerts in the Park series.
Learn more about their events by following Pocono Township on Facebook or their website https://www.poconopa.gov.